Nicolaj Højer Nielsen
Nicolaj Højer Nielsen is a serial entrepreneur and business angel. Nicolaj has been building successful startups since 1999, primarily within IT, and always co-founded with people he believes are smarter than himself. His ventures include Penneo (digital signature platform), Sepior (encryption for cloud services) and Motilitycount (male fertility test).
Nicolaj is the founder of the early-stage investment fund Copenhagen United and author of the Startup Funding Book, an indispensable guide to financing startups. He lectures on Entrepreneurship at Copenhagen Business School and also coaches and mentors entrepreneurs. Nicolaj holds an MBA from INSEAD.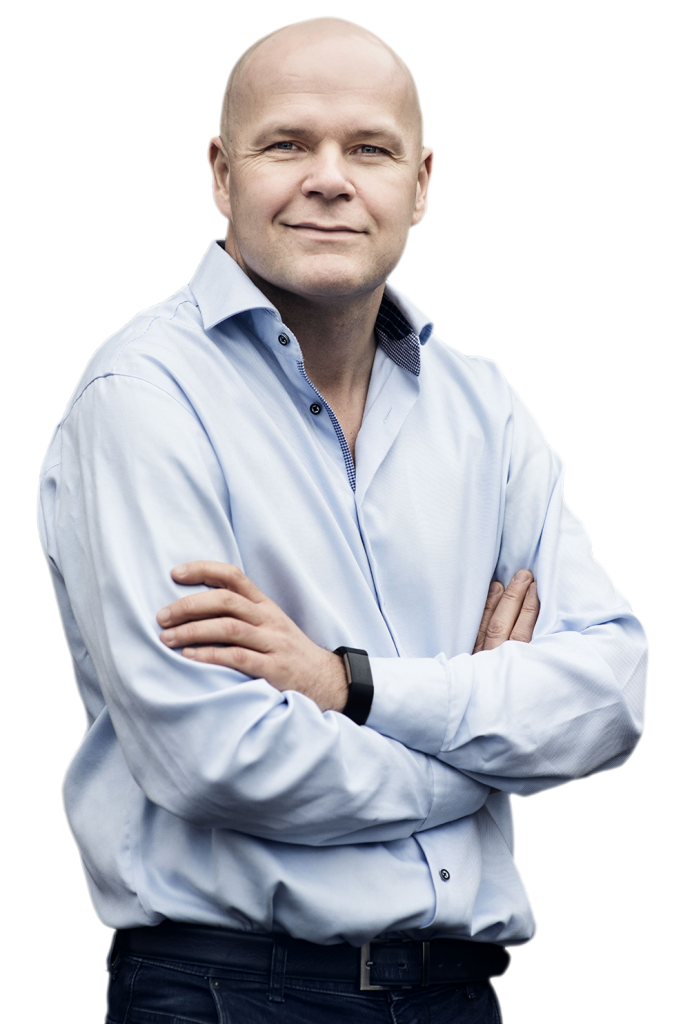 Investor
Nicolaj has been investing in early-stage startups since 2008. One of his early investments, Recon Instruments (head-up displays for ski-goggles) was sold to Intel in 2015. Further investments include Capdesk (SaaS – management of unlisted shares) and PlatoScience (neurostimulation device for knowledge workers)
In 2016 Nicolaj founded the Copenhagen United investment fund. This fund invests in early-stage European software companies, where the founders benefit from not only capital but also hands-on advice and mentoring from Nicolaj.
The fund's initial investments are: MeetinVR (VR collaboration software), Pento (SaaS for salary administration), Forgotton Anne (adventure game for PC and consoles), Supwiz (AI for support handling) and Datafy (datamining software).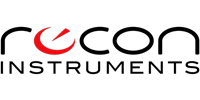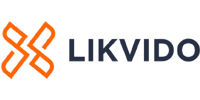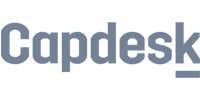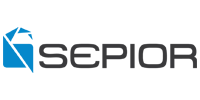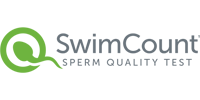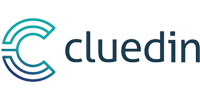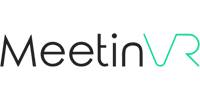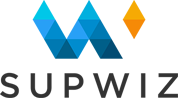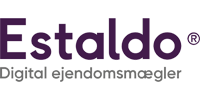 Public Speaker

Nicolaj regularly shares insights from his vast experience of startups and venture funding as a Keynote Speaker at conferences and for companies around the world.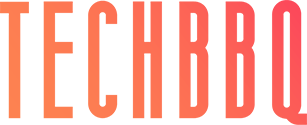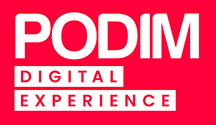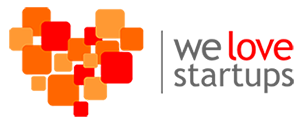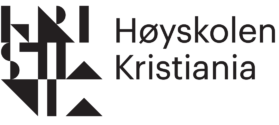 If you are interested in having Nicolaj as speaker or panelist for your event, please get in touch.
Blogs & webinars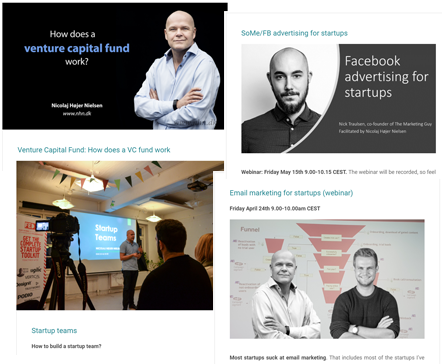 Visit Nicolaj's blog to find posts and webinars related to entrepreneurship and startups.
Praise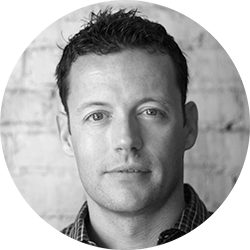 Nicolaj was instrumental in getting Recon Instruments off the ground. As one of its first shareholders, he led the first angel round and subsequently helped raise millions of dollars from angel investors around the world, using his network and expertise to identify people that would invest in what seemed at the time to be a crazy idea. His personal drive and ability to simplify and drive clarity was hugely beneficial in navigating the sometimes complex process of early stage fund raising. I strongly urge entrepreneurs to follow his pragmatic advice in this book. It will get you results.
Getting a startup actually started, funded, and then operational is not for the faint-of-heart. It's a complex and generally daunting process. Nicolaj's "The Startup Funding Book" is your go-to how-to manual for navigating your path in building a startup you can be proud of. As an entrepreneur myself, I can say the book needs to be on your list of required reading!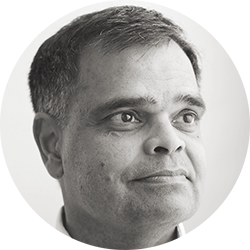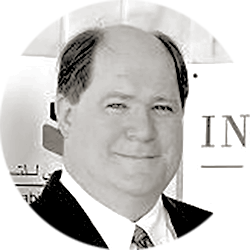 Nicolaj Nielsen shows you how to analyse what funding your venture needs and assesses the pros and cons of every major source. He then helps you reverse-engineer the way investors will think about financing your business and teaches you how to align your pitch with their mindsets. The section on how to find and work with a co-founder is worth the price of the book alone. Read this book before you start your business — its practical, intelligent advice could save you many months and missteps.
When I read business books, I normally set out to highlight everything I find important in it with a yellow marker. I drop some books half way because I have marked almost nothing. I read others to the end because I frequently find important passages to mark up. And then occasionally I read books where I have to stop using the marker, since I would otherwise need to paint most of the book yellow. Nicolaj`s book falls in this third category. It is extremely concise and practical, and I would highly recommend it to anyone looking to raise capital for a start-up company.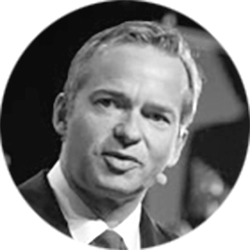 Get in touch
To learn more about Nicolaj or to invite him to speak at your event, please get in touch by filling in the contact form below or send Nicolaj an email at nhn@nhn.dk