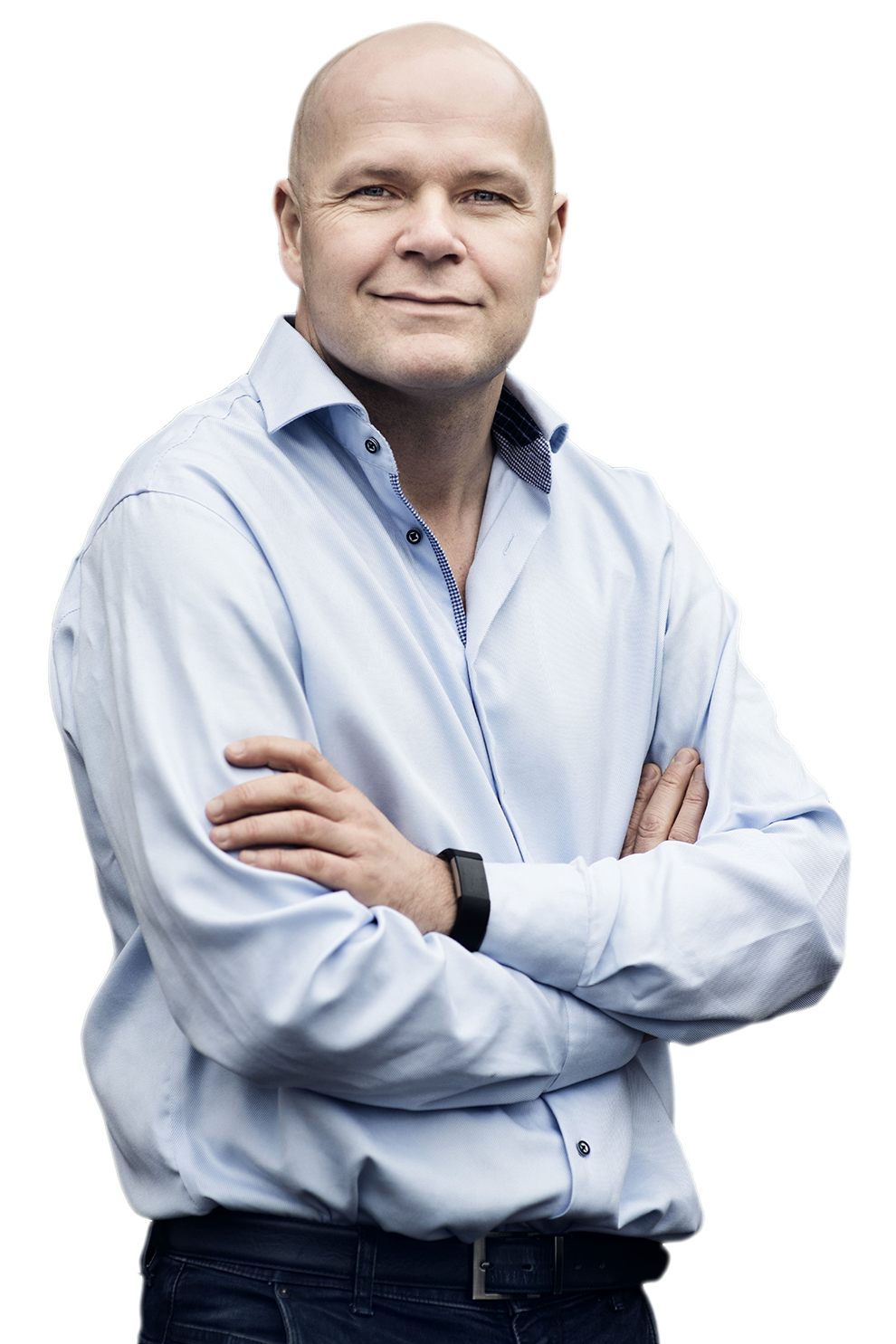 Nicolaj Højer Nielsen
Nicolaj Højer Nielsen is a serial entrepreneur and business angel. Nicolaj has been building successful startups since 1999, primarily within IT, and always co-founded with people he believes are smarter than himself. His ventures include Penneo (digital signature platform), Sepior (encryption for cloud services) and Motilitycount (male fertility test).
Nicolaj is the founder of the early-stage investment fund Copenhagen United and author of the Startup Funding Book, an indispensable guide to financing startups. He lectures on Entrepreneurship at Copenhagen Business School and also coaches and mentors entrepreneurs. Nicolaj holds an MBA from INSEAD.